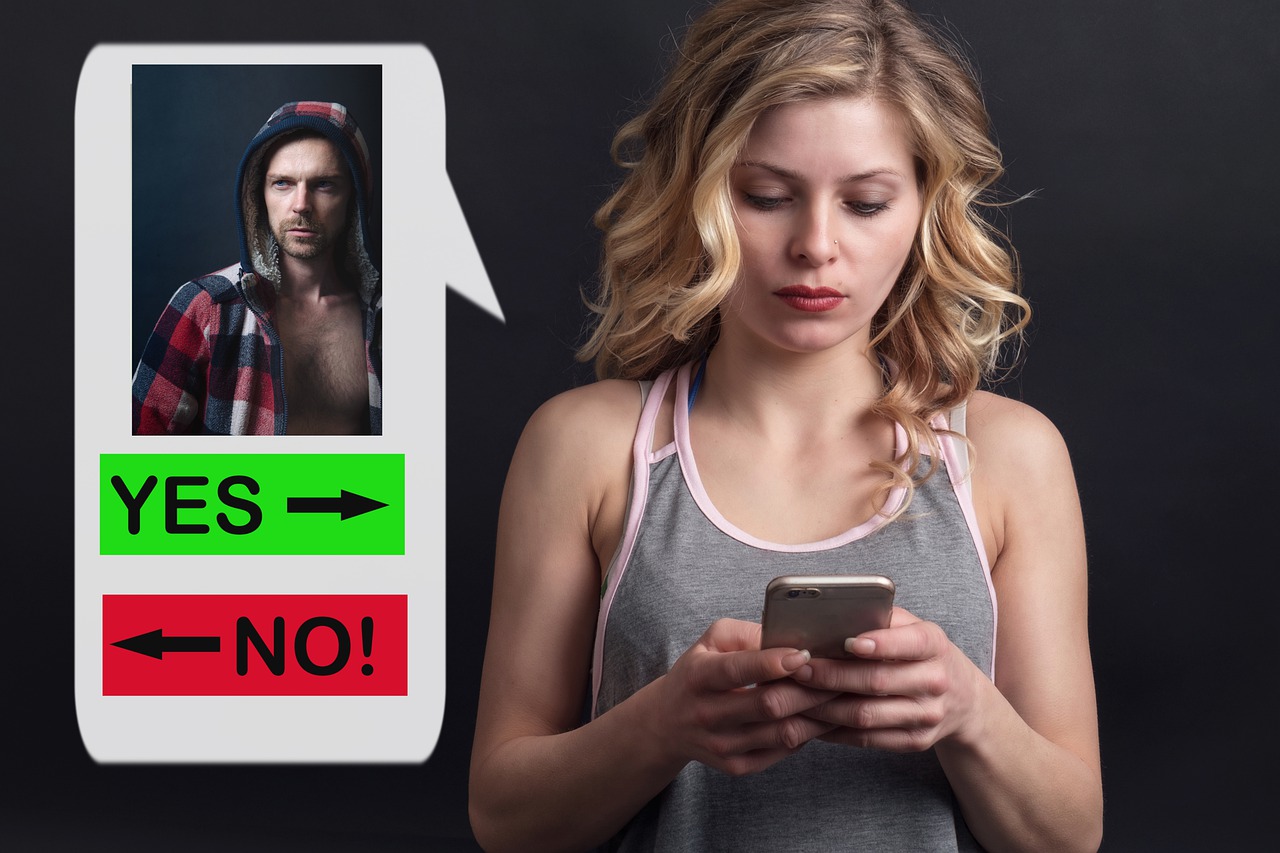 Dating apps are quite the rage since the past few years. We frequently hear names like Tinder, Hinge, Viber, etc. In today's virtual world, the easiest way to find love is on these dating apps. Here are a few important tips for finding love on dating apps, if you're going that way.
Write an honest bio
Your bio has to be not just interesting but honest. If you make it too flattering, then you might be giving the wrong impression to the right person. It has to be catchy, yes, but also be transparent about who you are and what you like. Try to frame it in a way that makes it memorable.
Don't try too hard
There are millions on people on dating site. With the desperation of finding a partner, don't try too hard. Don't go impressing every other person who matches with you. You will just be exhausting your energy doing that. Screen people so you know who are worth your time and then try to build a conversation with them to see if you are compatible. If things don't work, make a few efforts but do not go out of the way for people you haven't even met yet. That is not advisable and you might get hurt yourself in the process.
State your expectations clearly
Here's another tip to finding love on dating apps. Stay open and clear about your expectations. It is entirely possible that the people hitting you up might just want a casual relation, one-night stand or just virtual benefits. You need to know and convey what you are looking for clearly so you don't go entertaining the wrong kind. Remember that it is very easy to cause miscommunication on dating apps which can be risky in terms of heartbreak or disappointment.
Add your favourite and attractive photos
Use your best and favourite pictures. Let's face it, visual impressions are what matter a great deal on these apps and you need to make a good one. The people swiping left or right on sites such as Ukraine Date, etc. are mainly seeing pictures so you need to have good pictures put up. A good idea is to put up multiple pictures. Since filters and favourable angles can be misleading sometimes, it's best to have multiple photos so people know what you really look like from all angles.
Maintain multiple conversations
You need to be really lucky to find love in the first try. For regular people with regular luck, you need to give multiple people chances. Talk to more people and maintain at least 8 to 10 conversations to understand people. This will give you options to choose from.
Skip the small talk
Small talk is boring and gets people instantly uninterested. "How was your weekend?" "What is the weather like there?" etc. type of questions can make someone lose interest in a moment, because they are generic and way too common. Every Tom, Dick and Harry starts off with these same topics and it can get boring. Instead, skip the small talk and get to the deep talk. Ask about their opinions on important issues, their career journey, growth goals, expectations from life, partner, etc. Keep the conversation interesting from the start so you both will have something meaningful to take from the conversation even if things don't work out.
Finally, it is important to not lose hope if things don't work out in the first go. If you're looking for something serious, then it will most likely take time. All good things take time so have patience and keep trying. There are plenty fish in the sea so you'll definitely find the one meant for you soon enough.