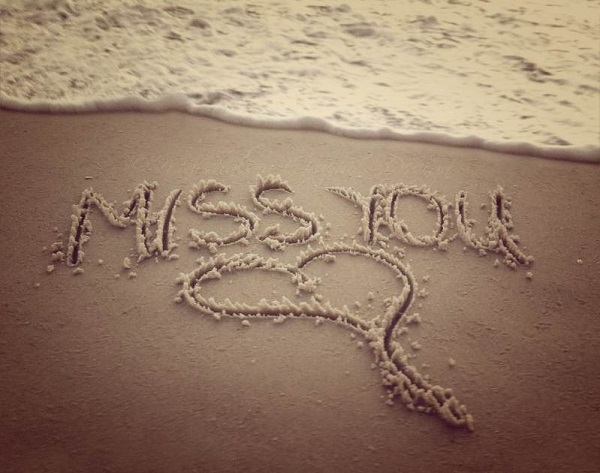 Gifts can make people feel good and elicit a positive range of emotions. There are funny gifts, cute gifts and various other types available for presenting. But there is one special kind of gifts which can make a romantic relationship spicy and add a fun element to it. You may want to send a funny, quirky or sexy gift to your partner sometime, either to get a laugh or to actually use it to find pleasure. When couples are living far away from each other, a gift is a reminder that you are thinking of them and care for them.  Here are some naughty gifts for your boyfriend that you can send when you are in a long-distance relationship.
Sexy books
Books are not just nerdy, but can also create a hot mood for couples. Now imagine that you are staying away from each other and want to get release. Pull one of these books out and read an erotic scene in detail. The Kamasutra is a popular sex book and gifting it to your boyfriend can make him hotter for you. There are erotica stories available online and even printed for him to read and touch himself. He will thank you for giving him a means to find sexual release. Another one is a colouring book full of sex positions. It can make a funny gift and maybe turn him on too? Then there are plenty of sensual comic strips which have sensual scenes in detail and come with great plots.
Sex doll
A sex doll is a really cool way for men to have sex and the pleasures related to it. Today these dolls look very real and have breasts and a vagina too. There are different kinds, depending on what a man likes – big boobs or flat chest, brunette or blonde, curvy or skinny, you can choose any type that your man likes. If he is missing you and feeling too horny, he could get frustrated and angry. Instead of letting him stew in frustration, gift him a sex doll and let him enjoy the physical pleasures. This way you are still taking care of his physical needs, even though you are apart at the moment.
Virtual striptease
This is one of the best naughty gifts for your boyfriend if you are living away. He would want to see your sexy avatar in real time. In fact, you could send him an erotic calendar with a countdown to the virtual striptease. Learn some sex moves, pick a song and get skype. As he turns over the calendar pages with your revealing pictures, he will get excited. The calendar could be for a month and the first day can have your fully clothed picture. Then as the days progress, you reveal a little more skin and finally on the day of the video call, you give him a sexy show with full frontal nudity. You could masturbate together when he is watching you on video.
Sexy underwear and picture
Send him a surprise gift in the form of a lacy pair of panties. It may be better if you have worn them once and the garment still has your scent on it. Also send along a hot and sexy snap of yourself in little to no clothes so that he can use that as base for his wild imagination. Often intimate pieces of clothing can make people hot for their partner and they can masturbate to their thoughts to get sexual release.
Cuddle pillow and silicone vagina
The cuddle pillow comes in the shape of a woman. As in, the shape has an arm along with the upper body of a woman with breasts. Your man can think of you and hug the pillow, covering his chest with the pillowy arm. He could also lie on the pillow or the chest and find comfort in the hug while sleeping. Then there is a silicone vagina which is a silicone piece designed like a vagina. Different variations are available but some models do have ridges that exactly feel like a vagina and is one of the options for naughty gifts for your boyfriend. Your man will love it, if he wants to satisfy himself and think of you at the same time.