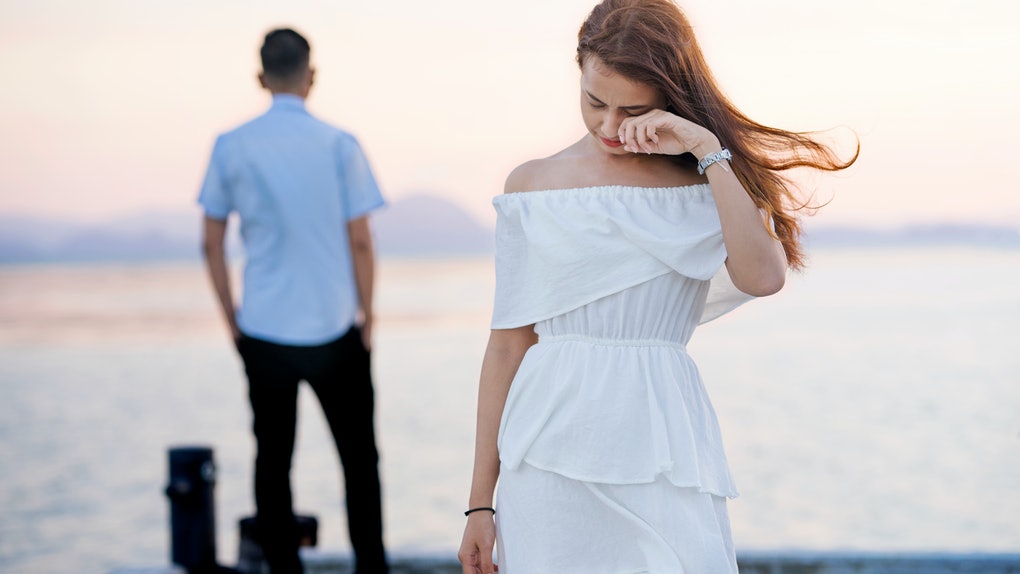 A romantic relationship often takes up a persons' emotional efforts and we invest a lot in a relationship. But some romantic relationships don't last. Relationships take work and you give a lot into it – the time you spend with the person, the thought you give them or the things you do for them. And then when its over, you find it difficult on so many levels. It seems as if living without that person would be hard and you don't have anyone t count on or show affection towards. There seems to be a gap which you cannot fill. Here are the possible reasons why some people may not prefer casual relationships after a breakup.
After investing so much in one relationship, many aren't ready for that kind of investment again and hence casual relationships may look easier.
The person overcoming a serious breakup may not be completely over their ex-partner and that is why cannot think of another serious relationship.
Having casual sex may feel like you are distracting yourself and there is nothing like a good orgasm to distract yourself. Not commenting on how healthy it is, as to each his own.
It is easier to get distracted with another person taking up the empty space in your life, without you getting to know them fully as its temporary.
You get to fill the gap with another person and spend time with them however temporary it may be.
Casual relationships are often indulged in to avoid the pain of breakups and you get can excited with the new partner.
Casual sex does give a hint of illicitness which make the act more fun and exciting.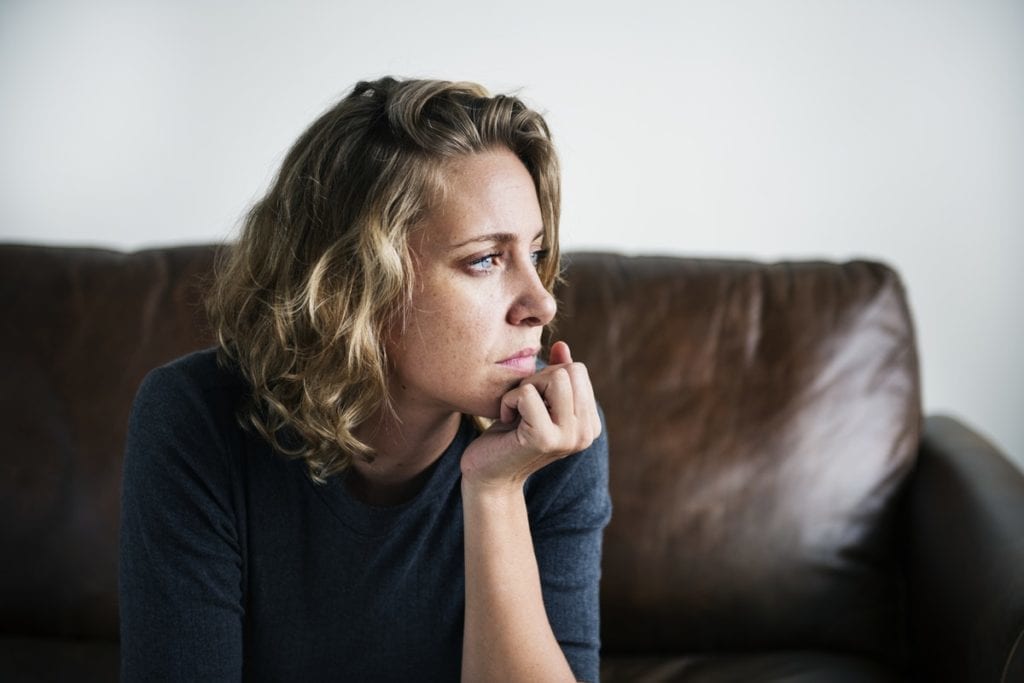 So now that we understand why people want to entertain only casual relations after coming out of a serious one, here are some of the ways in which you can find casual dating partners.
If you are looking for casual dates and/or hookups then there is no better place than apps such as tinder. Get online and create a profile as tinder has been known for hookups.
There are some naughty dating sites as well that focus on sex and sexual pleasure only. So, you will have sex chat options or erotic webcam where you can explore sexuality or get pleasure. Reading free sex stories online can also be an option.
Places like clubs or bars are usually grounds for finding casual partners for the night. People who are looking for long term relationships don't go prowling in clubs or bars.
Casual relationships or hookups are for fun only and must be kept that way. Rebound sex or casual relationships after a breakup may not grow as they occur at a time when you are vulnerable and low. Using one person to forget someone else is not only unfair to your rebound partner, it is unfair to you as well. This is because you won't be able to give yourself fully to another and by forcefully taking one into your life, even though you are unhappy, would mean hurting yourself in certain ways.
It could be a crutch that you need to use now but cannot build a life with it. It may bring joy initially but in the long term it will be more of a burden than you realise. It is a short-term mechanism to feel better whereas trying to build a serious relationship takes time, effort and tears. After a breakup people need to feel good and quickly, because of which they turn to casual relationships.