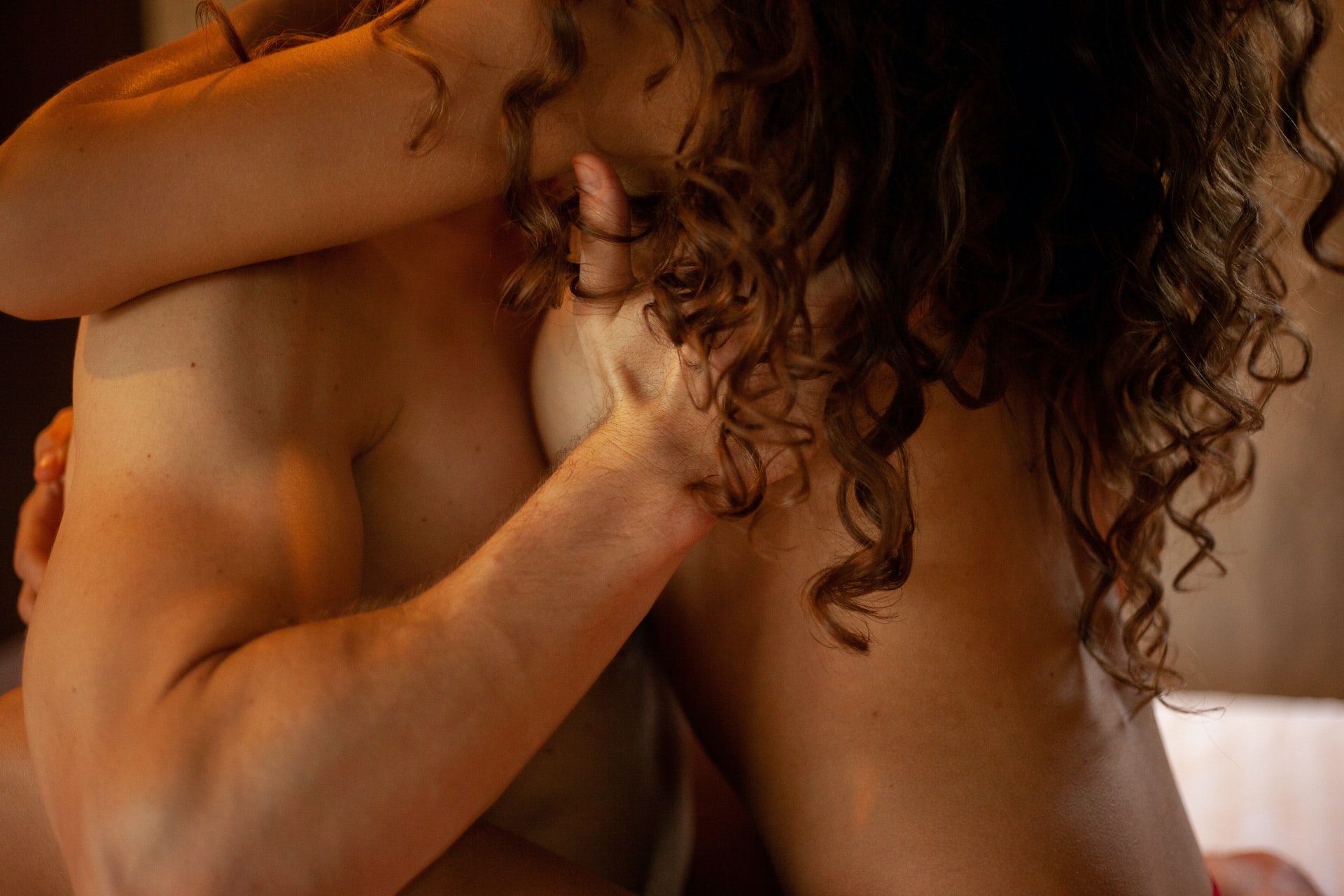 Intimate time with your partner can get monotonous after a few months or years. Time to spice it up. Here is a list of 5 things to bring out the kink monster in you. Check out and try each one of these naughty things to try with your partner and get the spark back in your bedroom.
 1. Experiment with BDSM
Most people think of BDSM as something too extreme or painful just ways to excite your partner with rough acts, but that's not entirely true. BDSM has a whole lot of varieties, and the intensity entirely depends on what you and your partner decide or are comfortable with. For beginners, you can start of with something simple like using a belt, handcuffs, feathers, or soft whips. Also, to keep it safe, both the partners can decide a secret word to stop. Sometimes during roleplay, asking the partner to stop, might not work because they may think you're still in the role. It helps to have a different word like a color or a number to let them know that you're not comfortable anymore or are in pain. If done right, BDSM can open the door to pleasure that you might never have experienced before.
2. Play strip poker
Among other naughty things to try with your partner, is strip poker. Everyone's a winner in strip poker. If you know the rules, just add stripping one piece of clothing after each loss. If you have never played poker before, that's no reason to stress either. You can add stripping to literally any game and it will be just as fun. After all, stripping is the exciting part here; the game rarely matters. You can try a simple quiz game too and for every wrong answer, one piece of clothing comes off. This is one game we're sure you'll desperately want to lose.
3. Try edging
Edging is a very exciting and sensual act that can be done in bed. It basically means taking your partner close to an orgasm and then stopping the stimulation abruptly, so their orgasm is halted. The sexual frustration builds up and the game gets steaming hot, as your partner will literally beg for release. You can use your hands, mouths, any other body part or even toys for edging. The longer the edge, the better the feeling and the more intense the release. You should 10/10 try this one out and thank us later for our seduction tips.
4. Use toys
Here's another one of the tips to seduce your partner. Many people shy away from using toys. Men think they are just for women think that since they have a man, they don't need a toy anymore. On the contrary, toys are the most fun when used by both partners on each other. There's no such thing as only women's toys. Even men love a little bit of vibration to get them going. So, the next time you're wondering what you can do to spice things up, try getting a toy. There are many different types of toys available in the market and you can easily order one online. We promise you will love adding this new member to your private time.
5. Try vibrating panties
Have you ever tried a vibrating panty? If not, then you're missing out on a whole lot of fun. It is also  among one of the naughty things to try with your partner. The best thing to try with a vibrating panty is to make your partner wear it in public. Keep the remote with yourself and turn it on at the most unexpected times. Take them grocery shopping or to get their nails or hair done at a salon and switch it on when they're talking to someone. Watch them squirm trying to control the ecstasy and act normal in public. Unleash the devil within you and get naughty out of the bedroom. This game is so addictive, many couples swear by it.
To sum it up,
The best way to keep things interesting is to be willing to try new and fun ideas. Make your bedroom your safe space to enjoy and goof around. There's nothing better than to let go of your inhibitions and try things to explore ultimate pleasure.