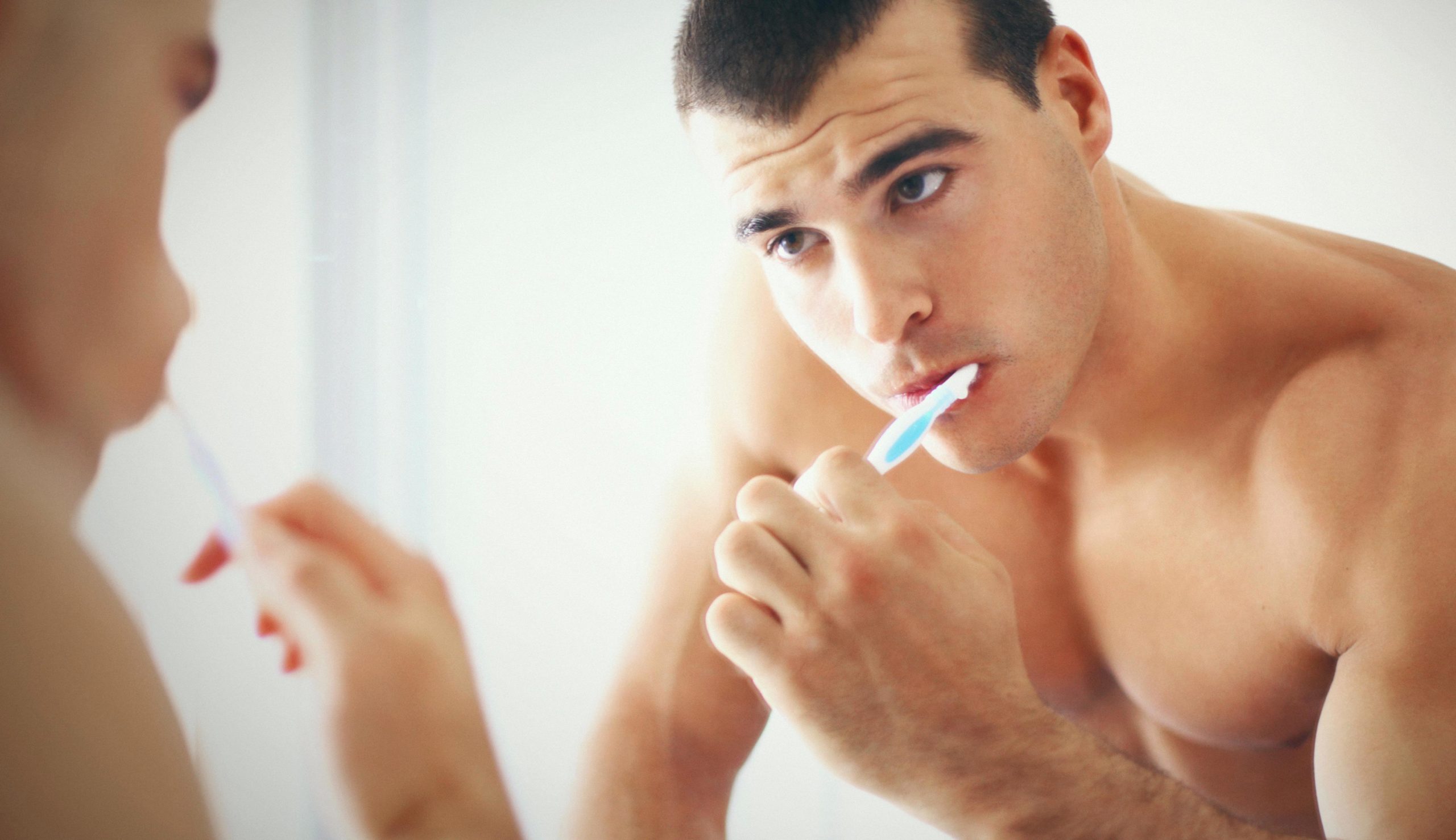 Who does not want to look neat and clean with a swanky look on a date? The idiom, the first impression is the last impression does hold true in this case. You want to woo your partner in every possible way, and appearing as a well-organized neat person will do no harm to your cause. It is the pettiest of things that matter a lot while you are on a date. Hence, it is necessary that you fine-tune your appearance before you make the move. Now, let us have a look at some hygiene tips before going for a date which will aid you immensely-
Brushing and flossing your teeth
Imagine a stinky mouth with some food particles stuck on your teeth and gums on a date. It cannot go worse for you, right? You would not chuckle even a bit if this occurred and the probability of you never seeing that person is extremely high. Hence, do not forget to brush your teeth nicely and if necessary, even floss them so that they appear super neat and clean. White teeth with a good breath will do a world of good on a date. Do not even think of chewing gum or applying some kind of mouth-freshener instead of this. It is not only about your breath but also about your teeth which need to be cleaned well while ensuring that every food particle gets removed.
Applying a deodorant or deodorizer
On the list of hygienic things to do before a date, this must be on your immediate to-do-list. This is because no one would want to date a person who does not smell good and does not care about his/her hygiene. If by chance you happen to smell bad, it will leave a bad impression on your partner and he/she might not enjoy being in your company for a prolonged time. You might also want to apply some more before the date day arrives. It will ensure that a lot of unwanted foul smell gets eradicated before the all-important date.
Waxing and shaving your hair
Waxing and shaving your hair carries paramount importance on a date. It all counts in your overall appearance. Imagine if you are a boy and one of that long-stranded hair on your chin remains unremoved and the partner notices it first? You would feel ashamed, wouldn't you? If you are planning to don a sleeveless top for the date night, ensure that you get the underarms area neat and clean. Also, shave your beard or trim it nicely so that your look has a long-lasting impact on her. Girls, are you planning to wear your favorite pink skirt on this important eve? Get your hair waxed and removed properly.
Wearing neat and clean clothes
This is one of those hygiene tips before going for a date that many people tend to ignore. The dust on your clothes or some sort of discoloring will just turn off your date partner to a large extent. You don't want your clothes to spoil your impression, would you? Hence, ensure that you wash them neatly and that their fragrance is good enough.
Neat and clean hair
Now that you have ensured that your appearance is perfect for the date, watch out for your hairstyle. Your hair must be dandruff-free and neatly combed at all costs. There must not be any visible dust on your hair, lest it will spoil your date. If you spot any dandruff by chance before a date, get them washed off before you step out.
Hence, you must keep these tips in mind before you head out for a date. Surely, you will stand a better chance while ensuring that hygiene is maintained.