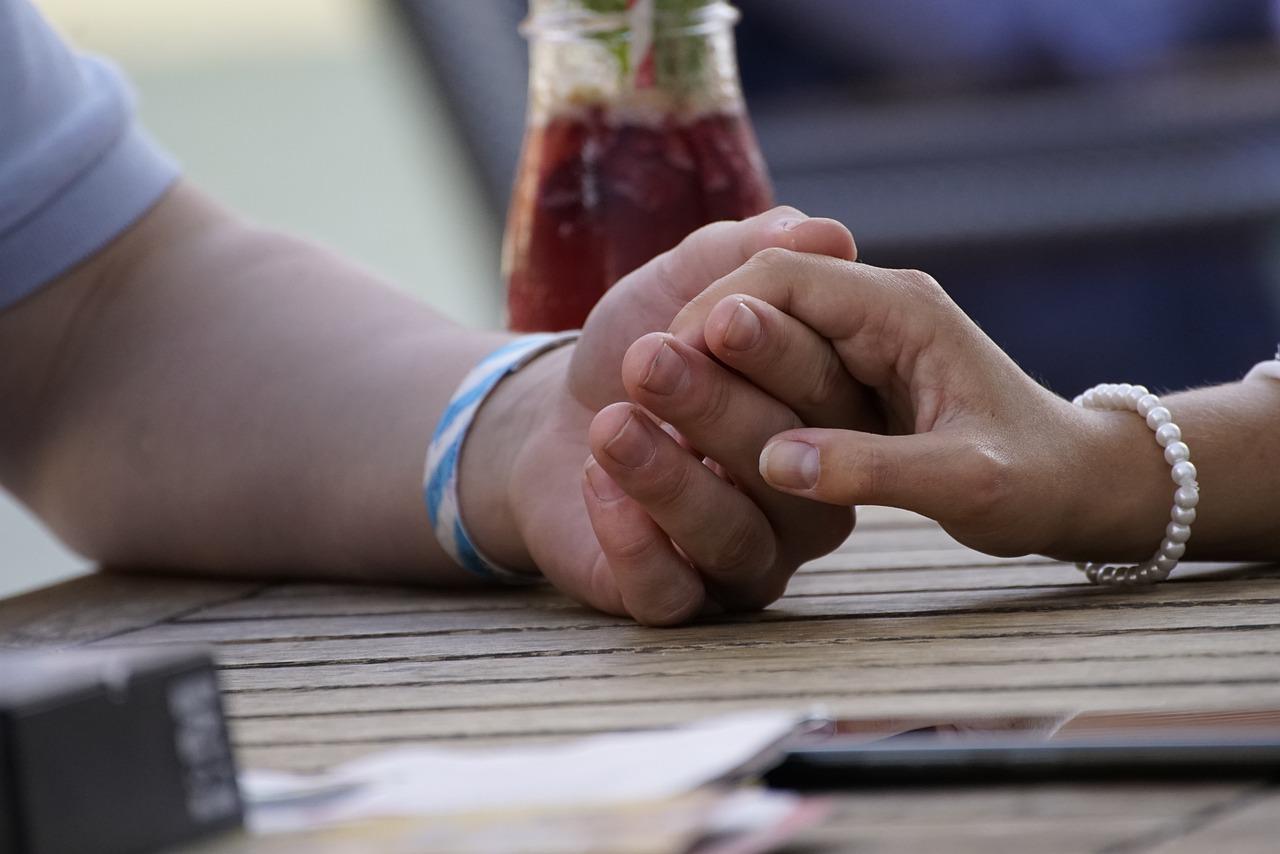 If you have recovered from your divorce phase and have no more grudges left from your marriage, then it might be a sign that you are ready to go out for your first date after your separation. After your separation, choosing your date can be overwhelming, but you need to be mindful and talk to your date several times before you go out for a date with that person. This survival guide will help you with some tips on how you can be more attractive to your date.
Don't set in mind that you have to marry your partner
It's just a date and nothing more so feel free to ask the questions you have asked or said about yourself when you first dated someone. Sure, the nervous butterflies that have settled in your stomach must have made you forget everything, but try to be smart enough to ask the questions you need to know. Just don't overthink yourself. The truth is the more energy you put into 'what-ifs', the more energy you waste. So, release your nerves and go with the flow.
Agree to meet somewhere you are comfortable
You are enough nervous, so don't take any more stress by going to a place that is completely new for you. The distance or the parking issue might act as stressors for you. You can suggest a coffee shop or a restaurant where the ambiance is familiar to you. Try it and you will notice your stress has lessened to some extent. If you are in a comfortable place, you can focus more on your partner and distraction cannot ruin your date. Dating as a divorced person doesn't mean that you have to date by stepping out of your comfort zone.
Don't drink too much
If you meet your partner on dinner with a drinks date, it may help you to have a glass of your favourite liquor. Although, it's highly recommended not to have more than two drinks on your first date. It's because as you get tipsier, your partner might look smarter to you and you might end up messing everything up. Too much drinking can make you impaired and let you make bad decisions like going under the sheets with the guy. This might make you regret it in the future. While ordering drinks, make sure you don't order something weird. Cocktails, red wine, or white wine are drinks that can add a few marks to your impression.
Wear something you are comfortable wearing
Experimenting with dresses on your first date is always a bad idea. Wearing trendy and revealing dresses can make you look stunning, but it can be super uncomfortable and distract you from focusing on your date. The good news is men don't need to see you in low-cut or tight dresses. The guy who has come to date you for the first time finds you attractive in any way. So, don't ever pressurize yourself to wear uncomfortable dresses or high heels if you aren't comfortable wearing them. A decent attire will work like wonders.
Let a friend know about your dating
When you are out for your first date after your separation don't forget to play safe. Inform about your date and ask your friend to track you over the cell phone so that someone on the earth knows where you are and with whom. It's of course the extreme but let safety be your priority when you are out with a person you don't know well.
Being nervous is obvious when it's your first date but make sure you enjoy the time you have invested on your date. Keep a light heart and minimum expectations and you will have a good time for sure.