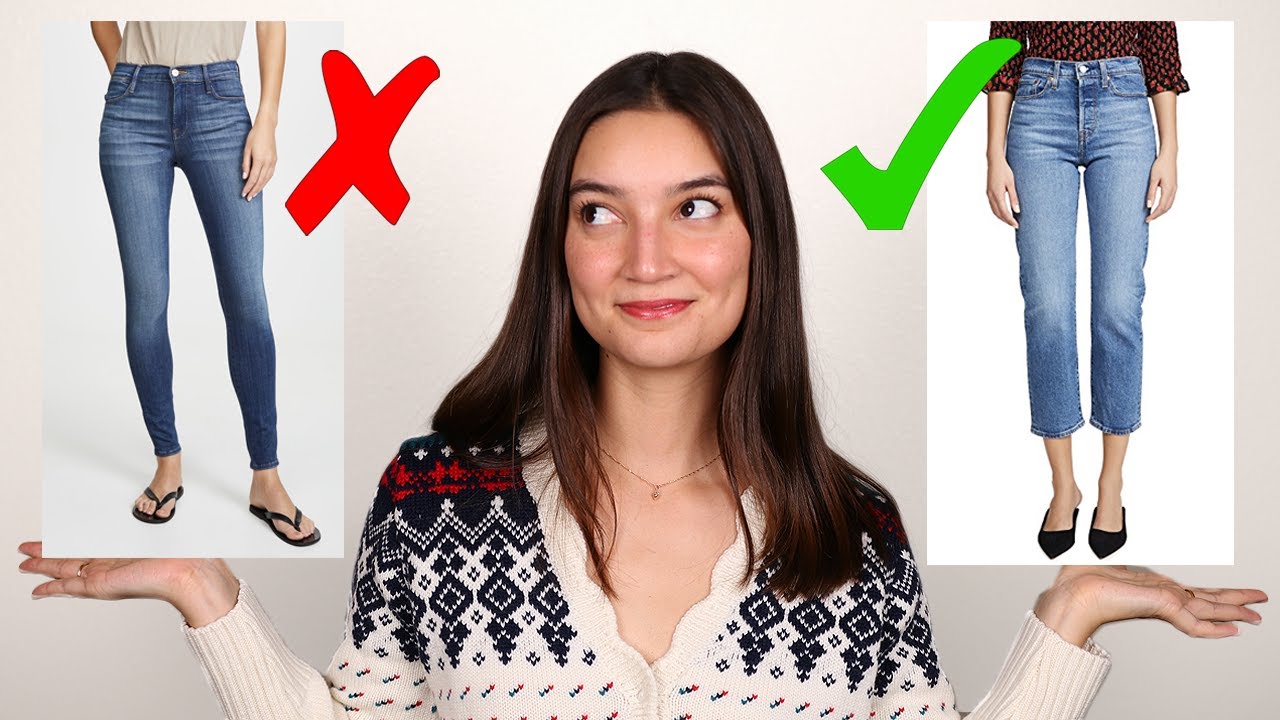 Fashion is a tricky thing. It is beautiful when it's inconsistent. This year even the persistent fashion has changed. Some of the new trends have come this year while some of the old ones have made their way back as well. Here are the latest clothing trends of women this year.
Vegan And Faux Leather
Leather has always been a favorite. This year, women are going to wear faux and vegan leather a little differently. Leather cargo pants, vegan leather pants, shadow leather skirts, these things will dominate the fashion market this year. And these leather dresses will be available in bright colors.
Puffy Sleeves
These used to be the women's fashion trend back in the 18th century. And this year, these Victorian oversized puffy sleeves are back. These sleeves make your waist looks slim. These are found mostly in soft colors with a feminine touch. With the looks of it, women will be wearing puffy sleeves on almost all of their outfits, be it gowns, tops, sweaters or blouses. These sleeves will make all kinds of outfit look perfect.
Half And Half
Split wear has been slowly making its way through the trends and now, this year, it has made its way in entirely. Now you can wear all your favorite colors together. To accompany your half and half dress, you can wear shoes in two different colors as well and take the style to the next level.
Bucket Hats
One of the best trends for this year is the bucket hat. They go well with every outfit. Many might think that these hats are a little too heavy on fashion but if used appropriately, you can rock any outfit like a rockstar. Apart from adding the glam to the outfit, it will also protect them from the dangerous sun. And the best thing is these hats are for all season.
Footwear With Square Toes
There has been a twist to the traditional footwear, pointy edges have turned to square toes. This footwear can eclipse the length of your legs and more women have started to prefer walking in them. They are also supposed to come in boots and match all your outfits.
These are the 5 latest clothing trends of women for this year. But the trend doesn't stop here. There are many more and here we are giving you a glimpse of some of them. The disco collar is back in trend as well and crochet dresses are making headlines as well. Along with them, hotpants are stealing the show while the highlighter heels are adding a pinch of glam to them. Bright green has become the color of this year's trend and women are planning to take up Bermuda for office formals. The bra has become tops and dresses have started to come in tiers. The frillier they are, the trendy they look. 60's wallpaper trend and polka dots are back in fashion as well. Feathers have also become quite a favorite of women as well. Not just that, they like being well vested as well.
We can go on and on about the latest fashion trend for women. Their taste is changing and they are looking for something unique to wear, to make them stand out of the crowd. And this year's fashion trend has given them just that.