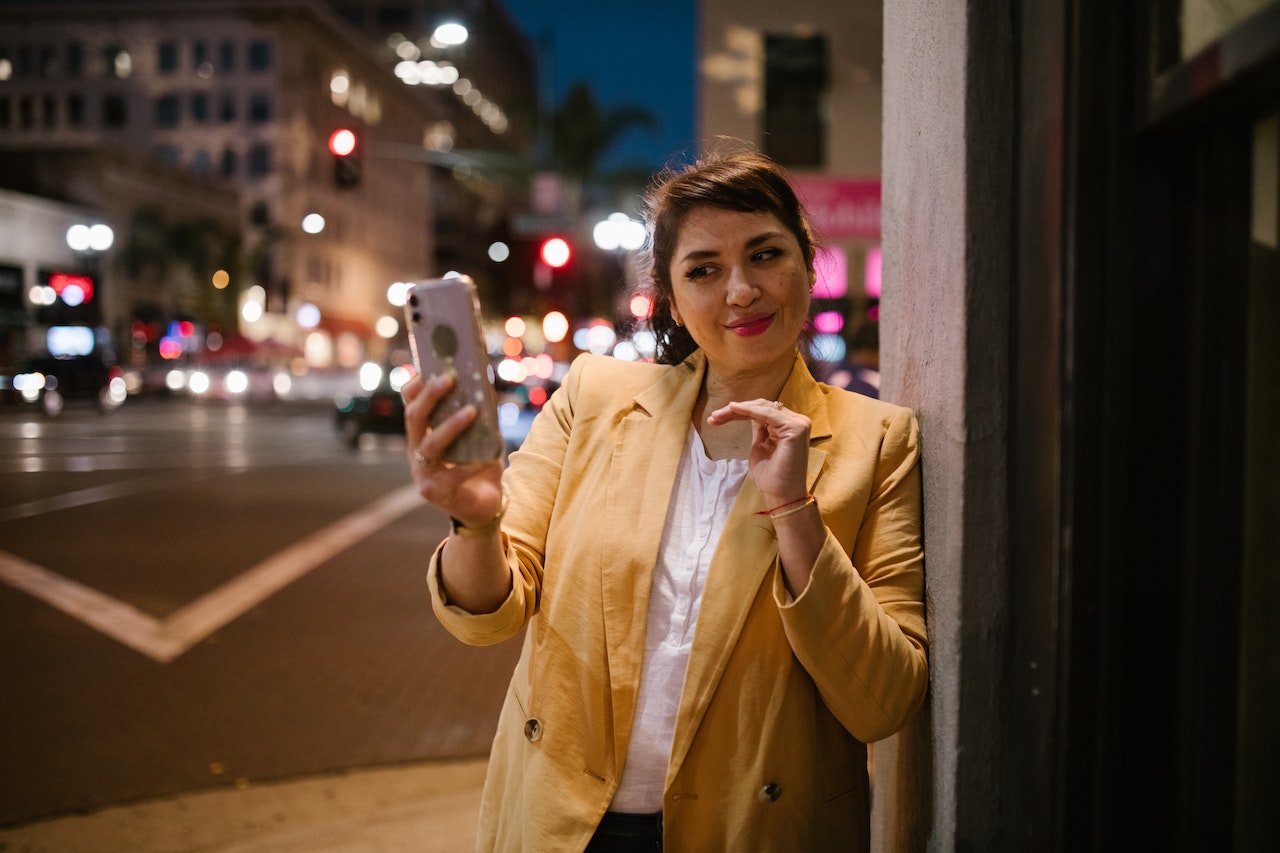 Sex is a great motivator and something that relaxes you. When talking about sex most of us think about what two people do physically with each other. Well, it is that, but it is also much more. People engage in various sexual acts – right from pleasuring oneself to pleasuring the other. Sexual intercourse could be penetrative sex but other acts come under being sexually active too. Today virtual sexual relationships are more mainstream than ever. Either due to covid or because of normal long-distance relationships, or even work pressures, more people are looking to virtual sex. Virtual sex can be really interesting if you know how to go about it. Here are a few tips on getting into a virtual sex relationship and have fun.
Try specific apps
The first thing you do if you want to get in a virtual sex relationship is to find the right partner. You can try dating apps, hookup apps and dating sites. This way both parties are on the same page about sex being the main motive. You can also try it with your hookup partner or give it a try even if you are in a relationship. Couples may have to spend time apart and so virtual sex can come in handy. But if you are single, then get on these sites or apps and have fun.
Cam sex sites
Cam sex sites are one place where you can have virtual sex freely. The ladies on that know what they are supped to do and are quite willing to help you let loose. You can make sexual requests in private or public rooms and get your chance for fun. It goes without saying that one needs to be respectful and you still can have a sexual conversation.  Try naughty conversations, ask the lady to show her or body or even make specific sexual requests that can stimulate you and help you find sexual release.
Use good visuals/camera
Virtual sex involves chats and video calls so ensure that you are giving and getting good visual. Because it is the visual or words that can help one get into the mood and even orgasm. Don't underestimate the helpfulness or even importance of dirty talk. A good visual is so important in making sure that feel good about virtual sex even if you aren't in close proximity. You see the other on camera and feel excited enough. Then you can use your imagination to try more things on how to get sexually satisfied.
Dirty talk for stimulation
Try dirty talk for sexual stimulation and that also adds to sexual stimulation. You can excite your partner and he/she can excite you with dirty talk. Imagine someone talking to you about dirty, naughty and sexy things in a sexy voice. It adds to your imagination and can make you feel aroused and ready for sexual interaction.
Sex toys
A sex toy is so helpful when one is in a virtual sexual relationship. Visuals, words and sex toys all combined can make an explosive combination in a fun virtual sex relationship. You get to see the other person naked, hear them and then have an erotic touch too with a sex toy. Sex toys have been known to arouse and even help people orgasm. All of this will make your virtual relationship super fun!